À l'occasion de la sortie de la nouvelle collection d'été Under The Sea signée IKA Paris, la marque lance la IKA Summer Party.
Entre parcours visuel et gustatif, la IKA Summer Party a fait vibrer les 5 sens de nos invités et les a plongés dans l'univers UNDER THE SEA.
La collection UNDER THE SEA, c'est cette sensation de bonheur typique d'un cocktail orange-rose-bleu le bout des fesses à l'air et les pieds dans l'eau.
Ce feeling de liberté colorée on l'a embouteillée et laissé exploser sur nos pièces pour une collection feel good, solaire et sexy.
Un parcours en 4 temps rythmé par des cocktails époustouflants imaginés spécialement pour l'occasion par notre mixologue favori, Marty.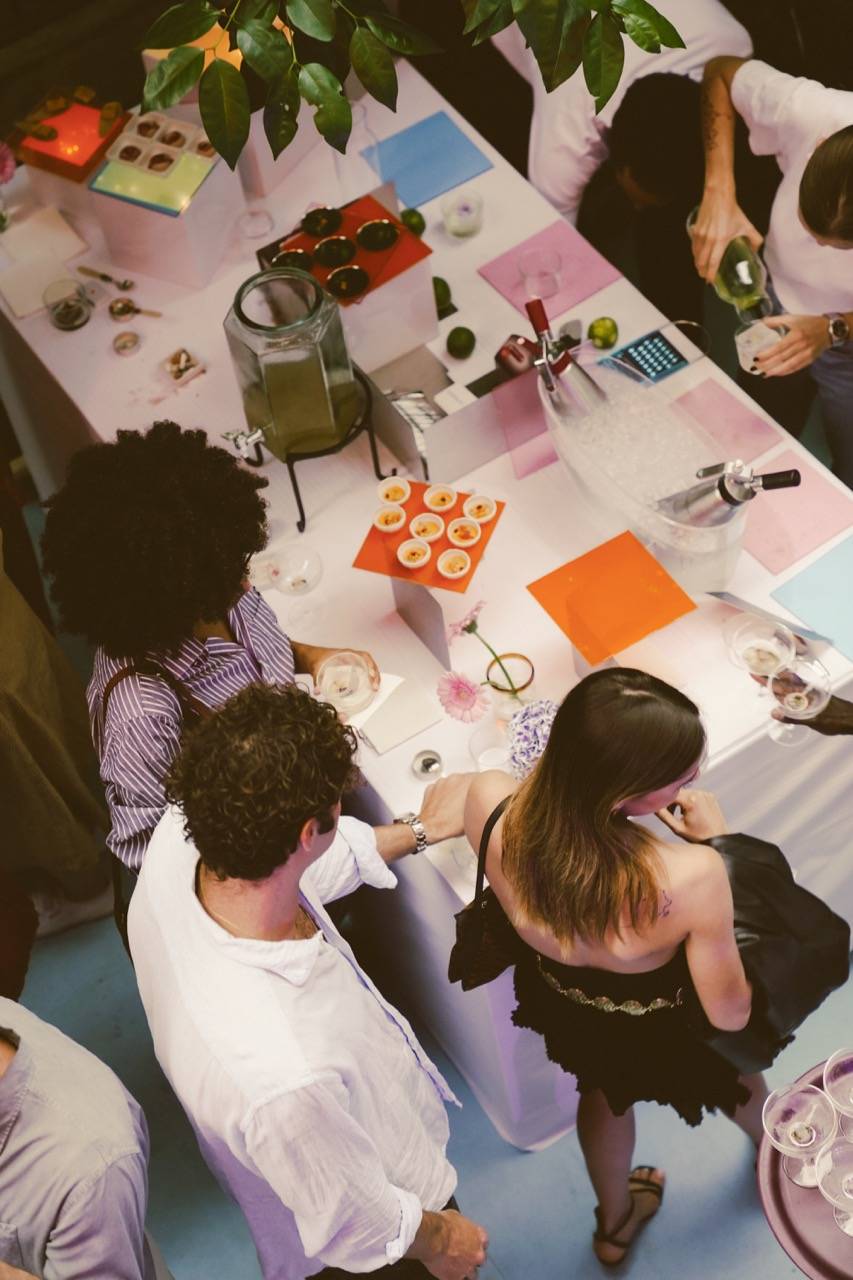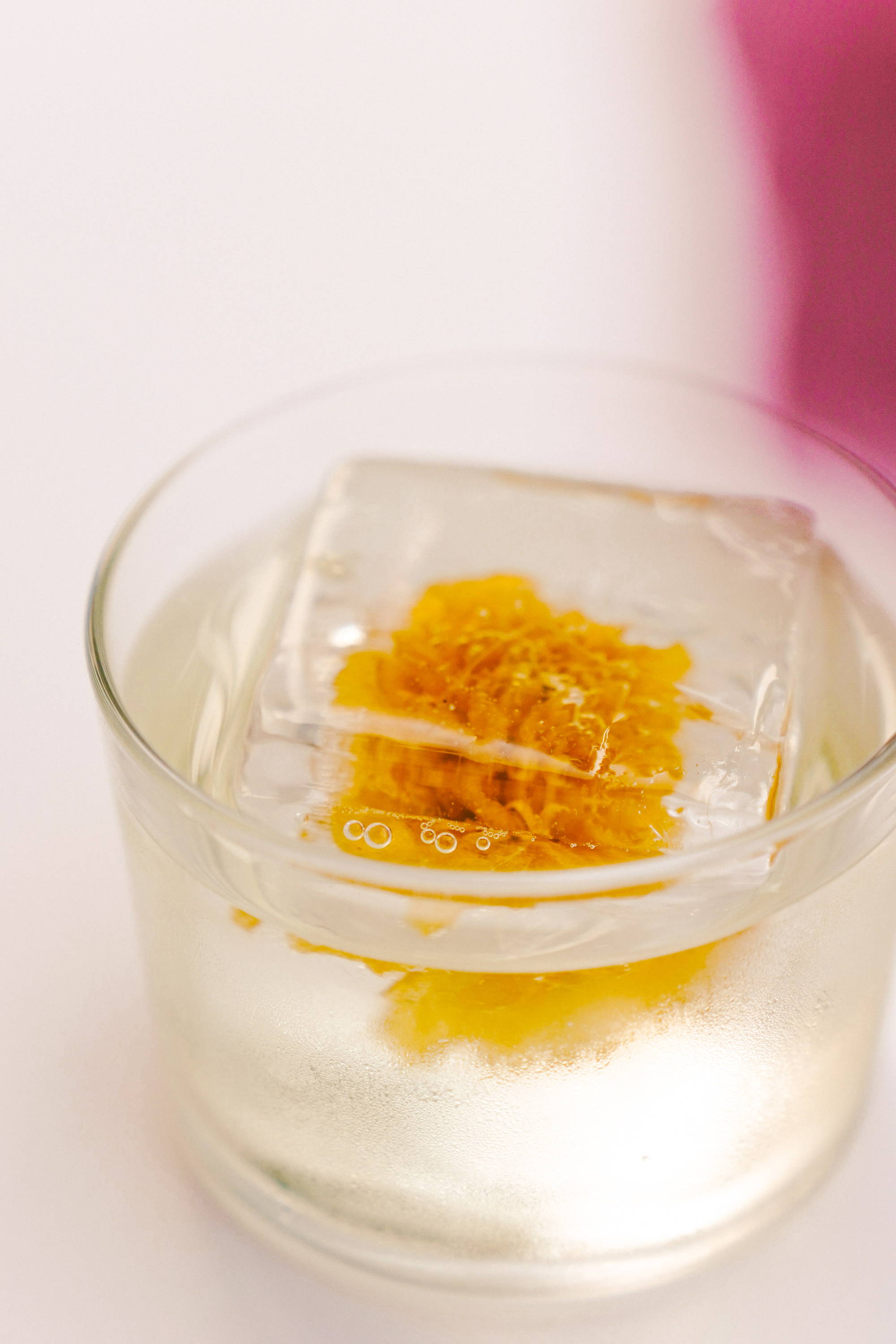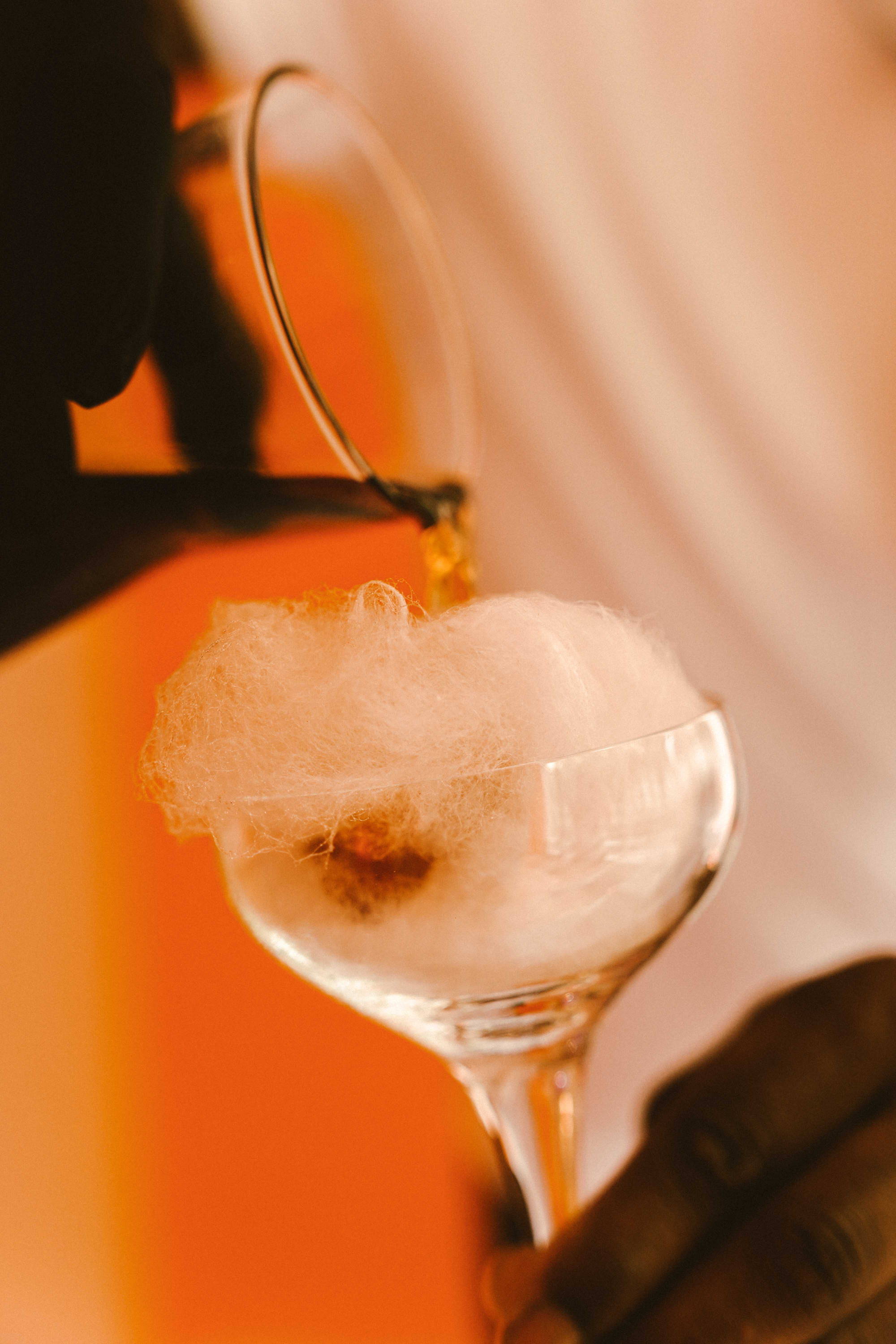 Une installation colorée toute en jeu de transparence pour une scénographie Instagrammable de folie.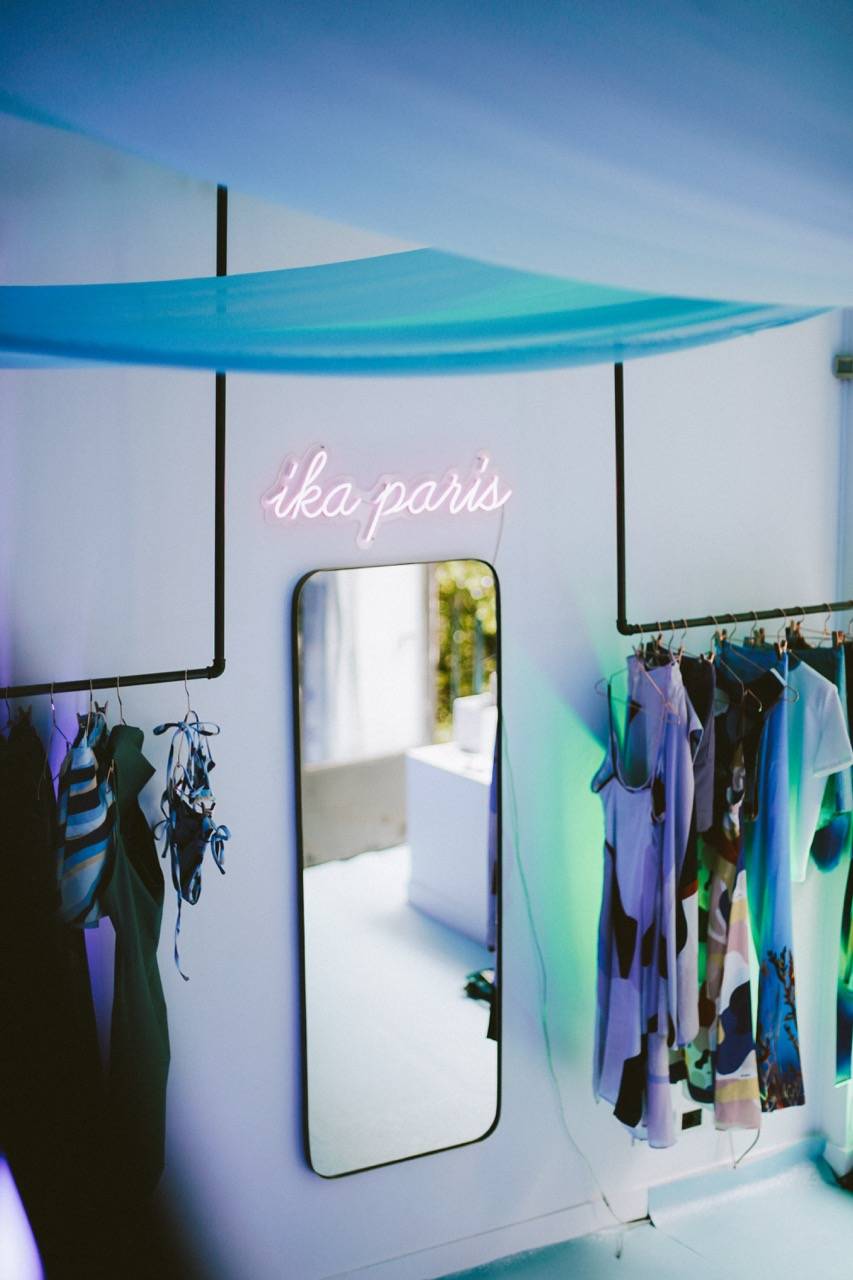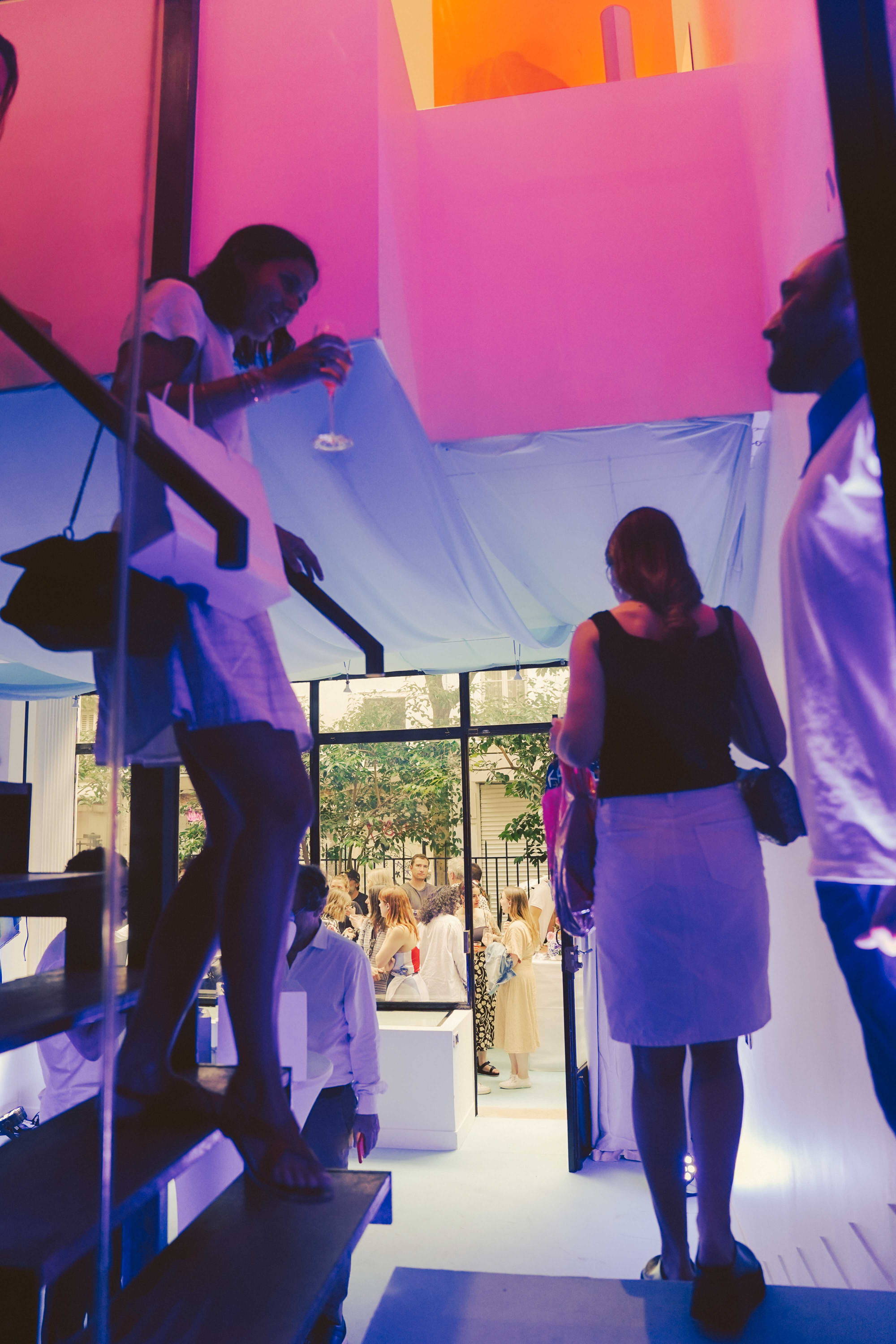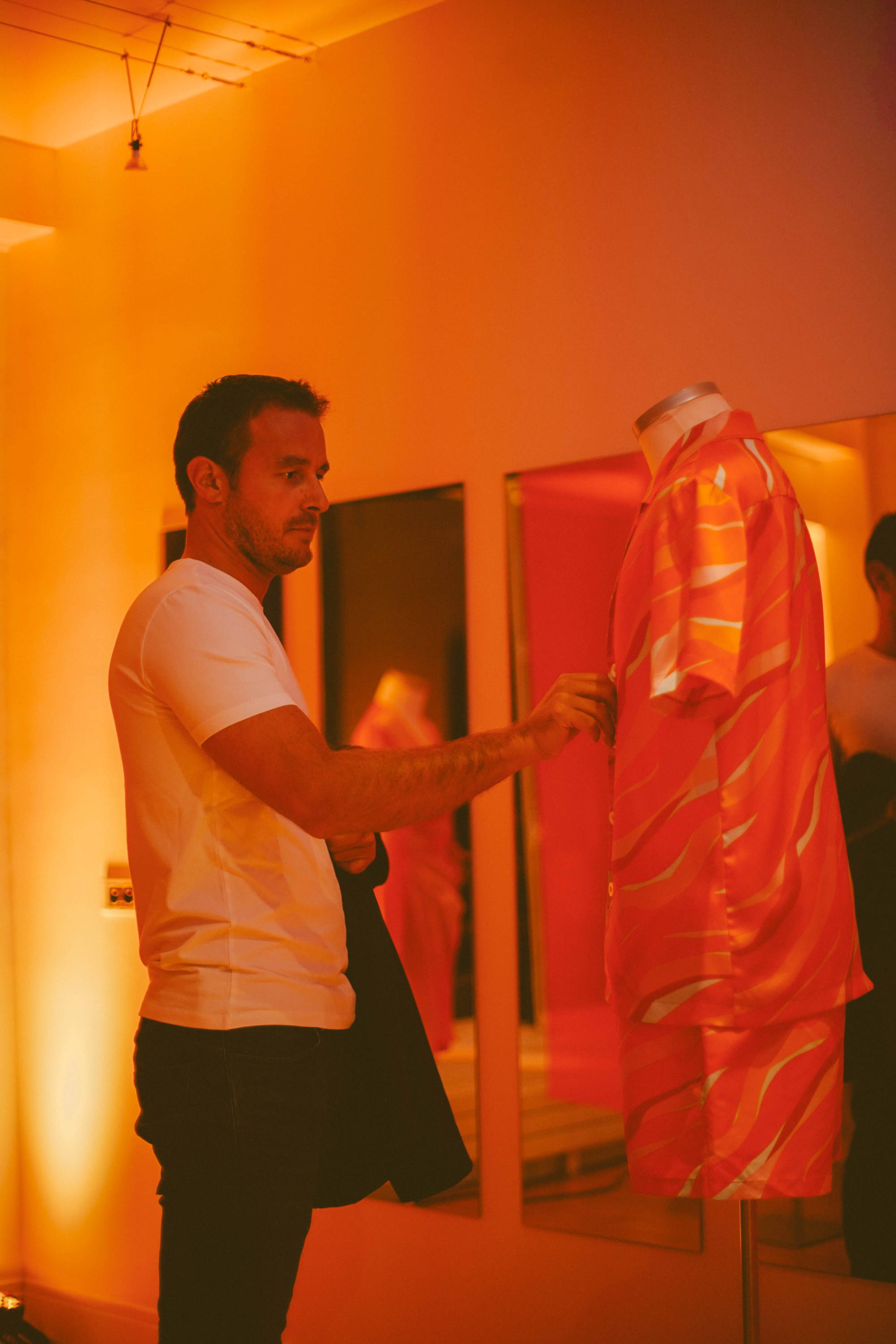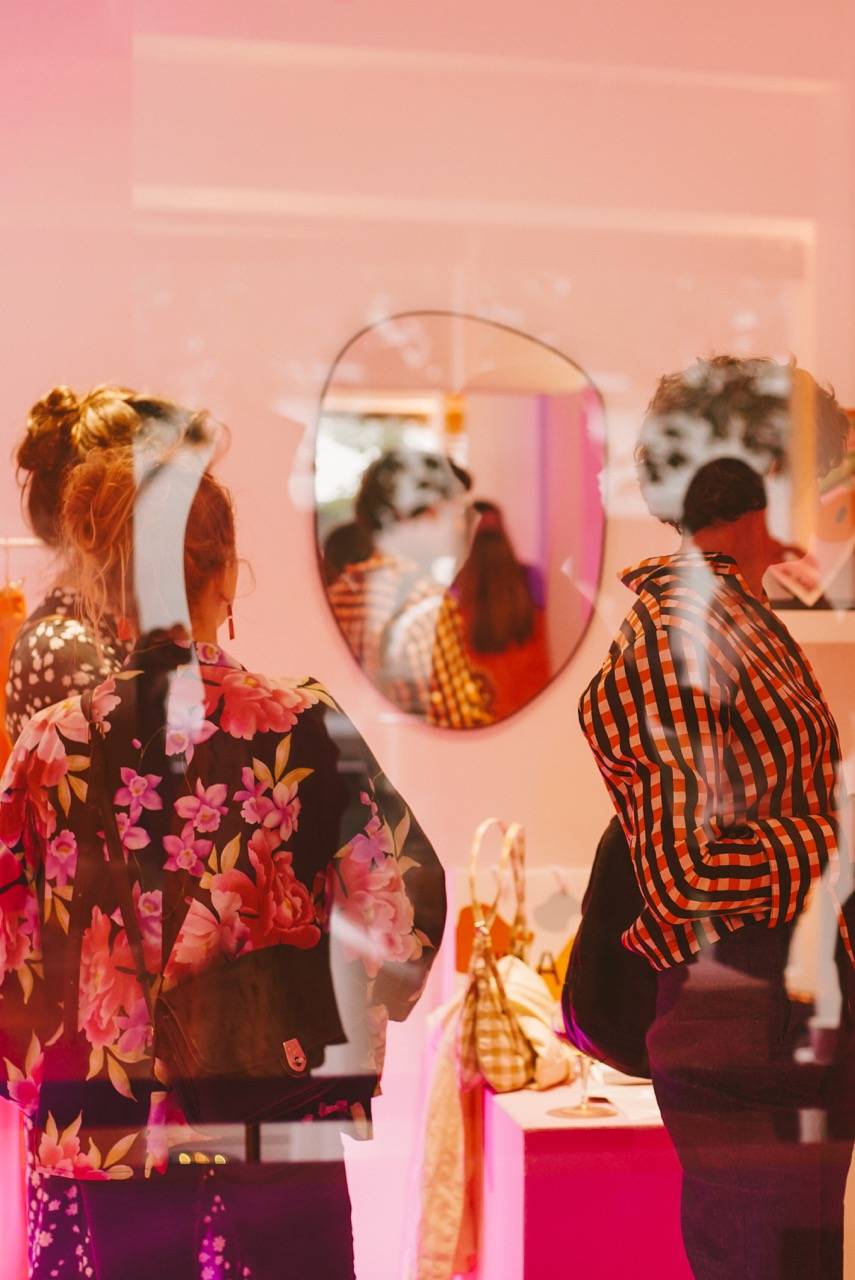 Une playlist cocotiers et crustacés pour taper du pied et appeler l'été en gouttelettes sur la peau 🌴.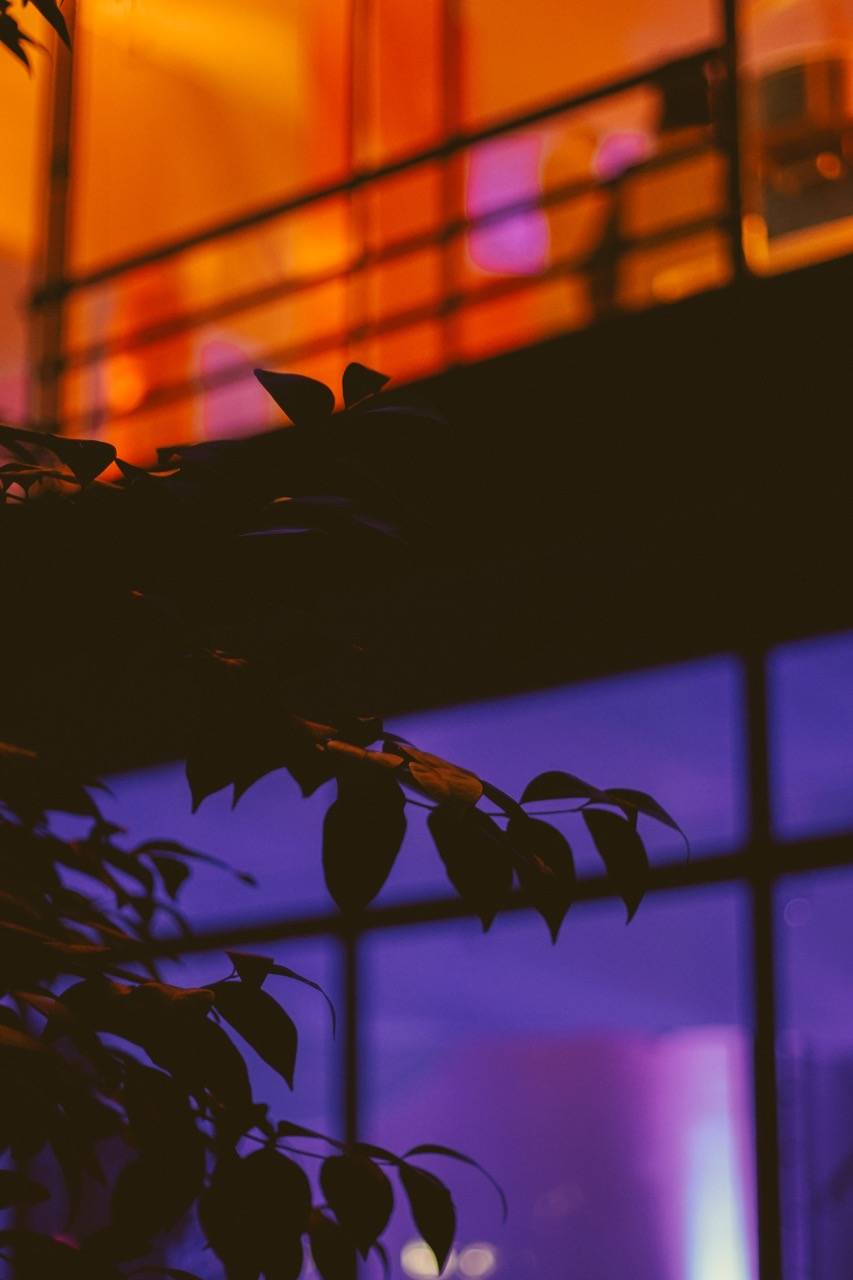 C'était chaud, c'était beau, c'était bon, c'était rose-orange-bleu & frissons !
💙💖🧡